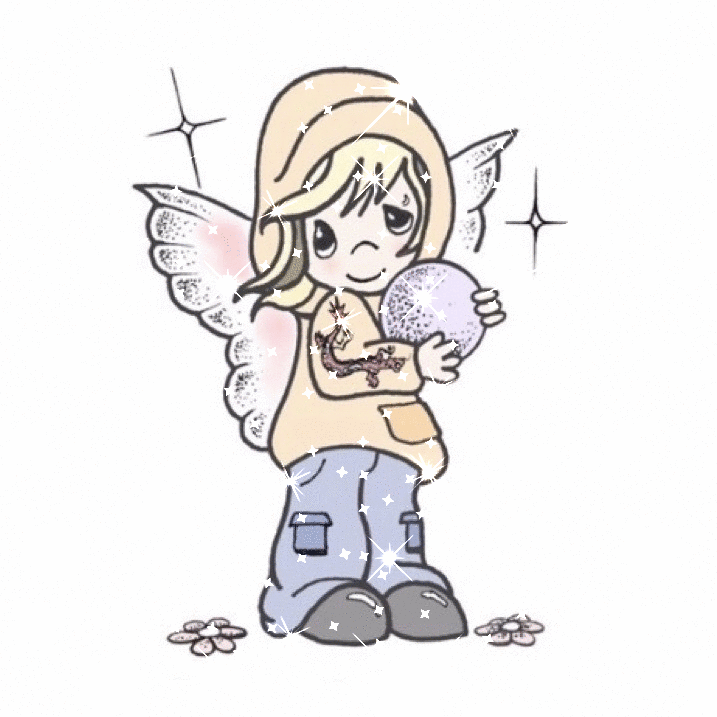 recent news...
we are on tour currently with the lemonheads !!!
we're about to wrap up the frist half west coast leg of the tour with bass drum of death,
making our way east to continue it with juliana hatfield !!!!
a lot of these shows are already sold out but tix still remain for a few so get em while u still can !!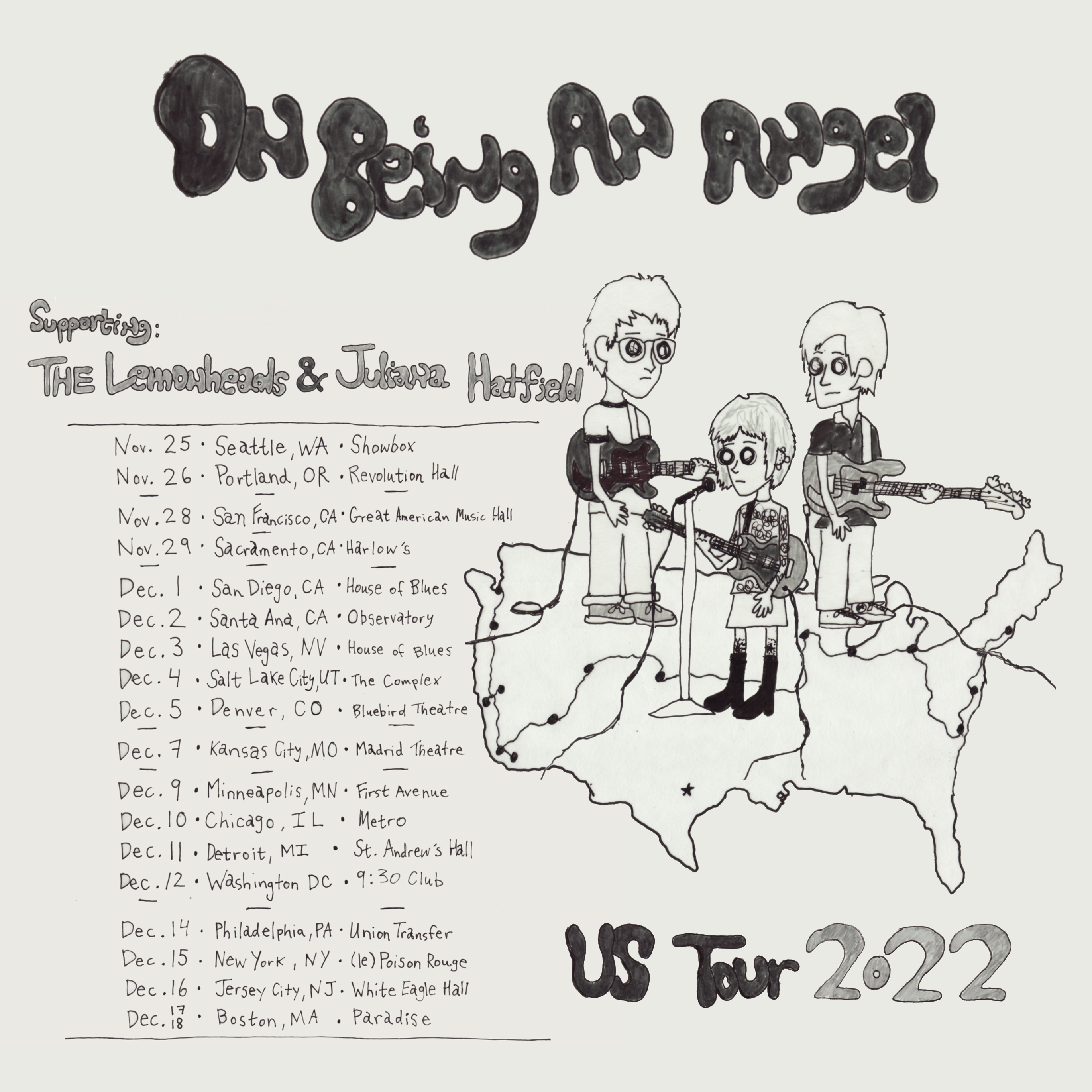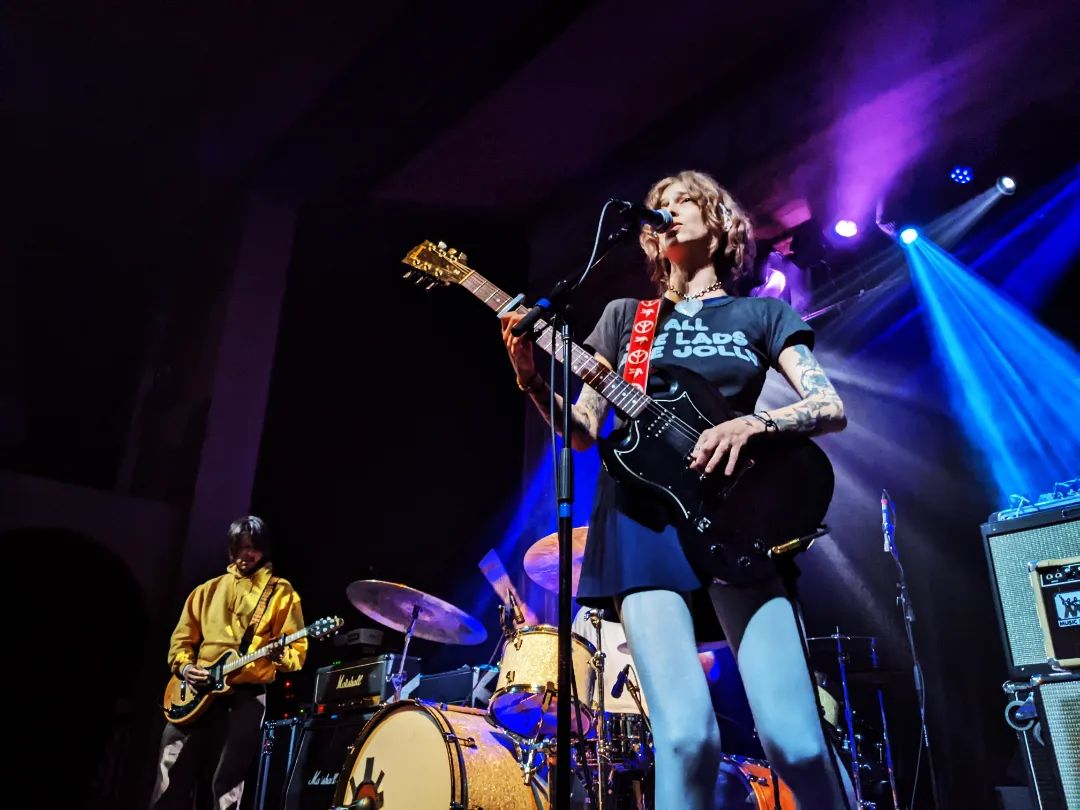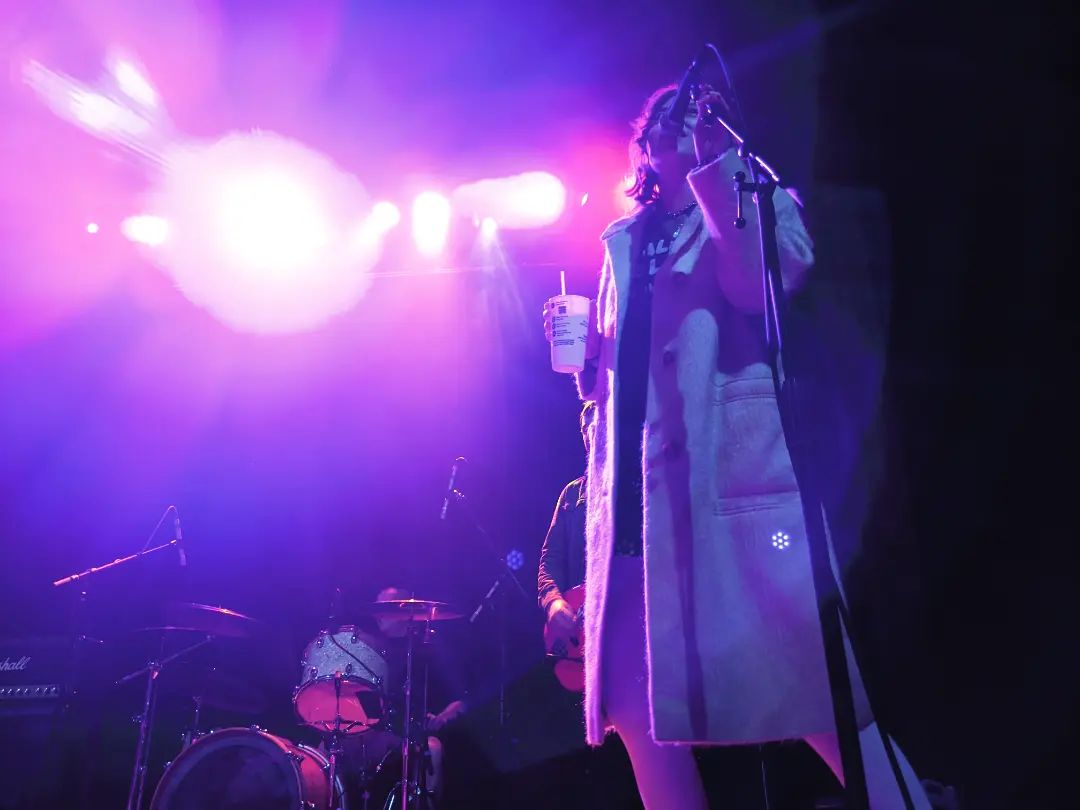 ON BEING A TAPE VOL. II out now !!!
stoked to share a couple new songs with you guys before we embark on our first US tour with the lemonheads next week !!!
check out the music video for "brit boy" on youtube now and stay tuned for a 627 tapes collab... ;)